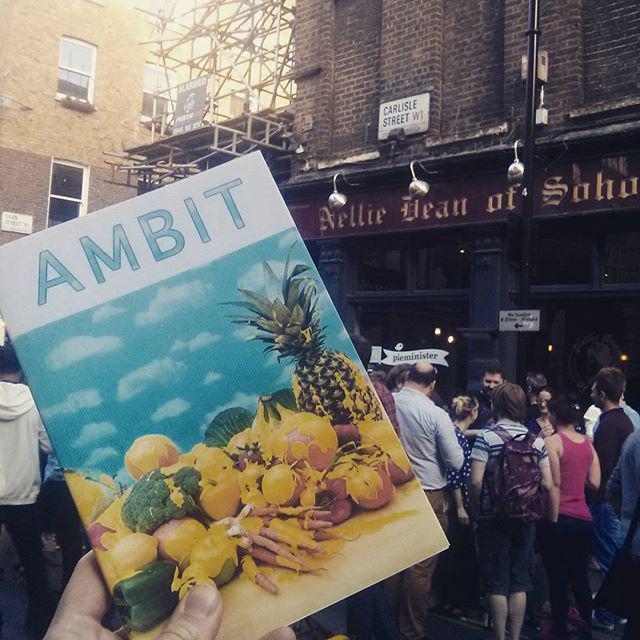 In the final week of our issue 15 submissions window, we're sharing literary magazine recommendations from the editors of some of our favourites. Here's Ambit's Briony Bax.
"As editor of Ambit Magazine I'm constantly looking at other magazines, sometimes with wonder, sometimes with envy, and sometimes with pure amazement at the proliferation of talent.
"As I lived in the States for 27 years I'm quite partial to a couple of US favourites: Glimmer Train which consistently publishes excellent short stories and never disappoints. It is a good looking book style mag with pictures of the authors from their childhoods which is a nice slant. I also follow The Thing Quarterly, which, while not strictly a magazine, is a piece of art commissioned each quarter and sent out on a subscription basis. What I like about this is it challenges the nature of what is a periodical. And of course McSweeney's – who in the world of publishing would be caught without one of Dave Eggers' magazines in their bag?
"In the UK the magazine I read most from cover to cover is The Rialto. It is an institution and I love the size and the design. When it is delivered I take time away from Ambit to look through and read their gossipy editorial and who they are publishing and it always satisfies."
The 221st (!) issue of Ambit is out now. You can pick up a copy here.